What will you need as a must-have product for a new baby in the first few weeks after the arrival of your new child into the world? Your child's basic needs include a secure place to sleep, a car seat, diapers, and essential goods for eating, moving about, and being healthy, among other things. Some vital things can help you heal from delivery and adapt to life with a new baby. Here's what you'll need for your infant (and yourself!) during those restless first few weeks after giving birth.
Here are he Top 5 Products Every New Parent Should Have.

Top 5 the Must-Have Product for a New Baby.
1. Sinus-Clearing Device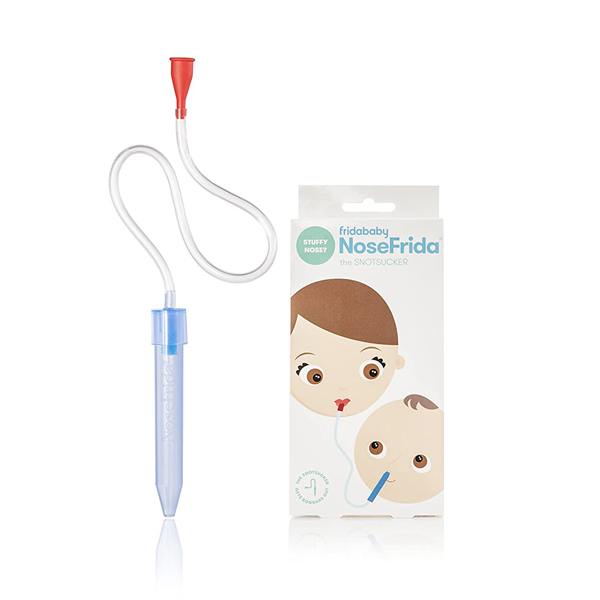 The Sinus Nasal Aspirator is a device that every new parent should have. Isn't it true that moms have to cope with the majority of situations? Following the birth of a child, the majority of people are aware that they will have to deal with diapers and spit-up, but many fail to consider the third most prevalent body fluid: mucus. Babies' noses are always running, whether they are ill, suffering from allergies, or experiencing a runny nose as a result of teething. You'll also need to do something to keep their nasal passages clear in order to keep them comfortable and happy.
Thanks to the Nasal Aspirator, you may finally say goodbye to a stuffy nose. A nasal aspirator is a device that provides suction to securely remove loose or hard mucus from a baby's nasal passages. You'll use saline most of the time to loosen the mucus before suctioning it out.
2. Baby Carrier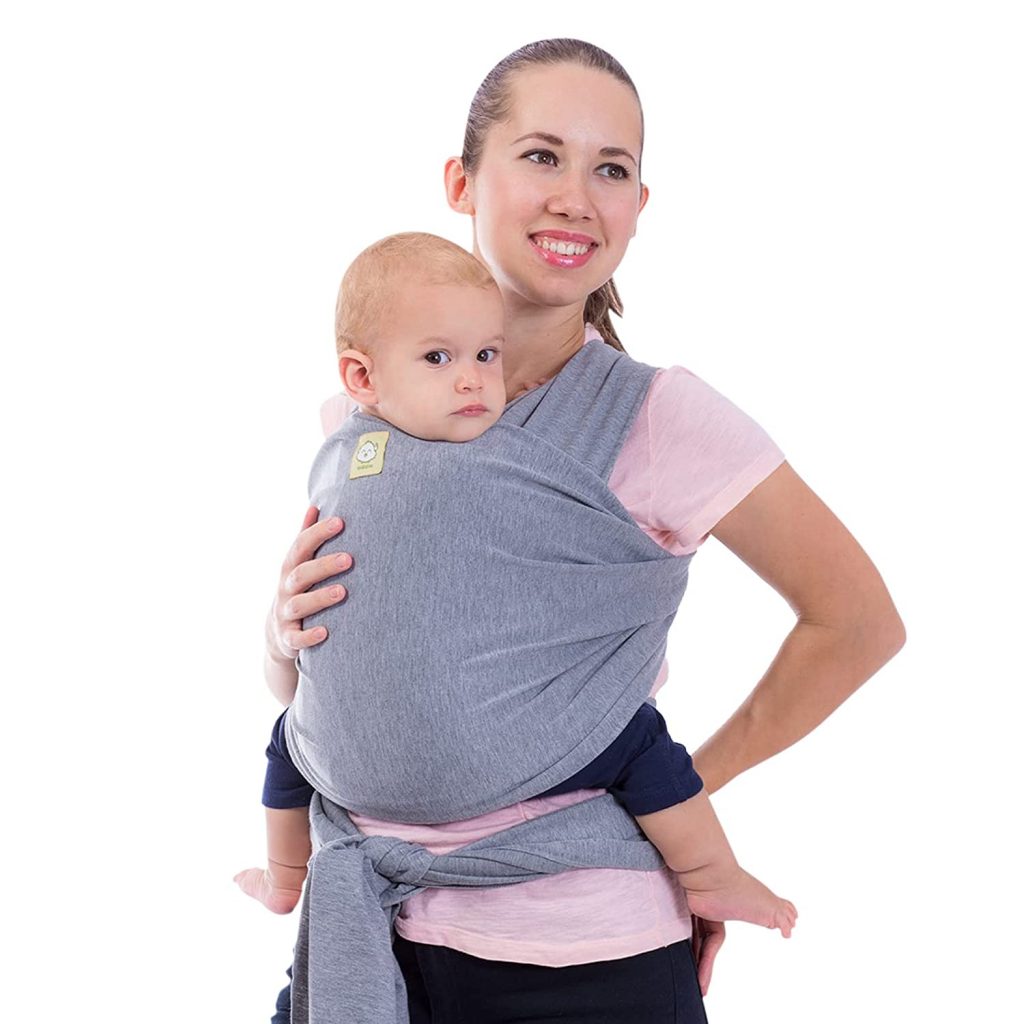 A newborn carrier is a must-have item for any new parent with a baby. Our children like the fact that they are in your arms. The duty of carrying your child around all day is not an easy one, though. Thus, the baby carrier is one of the best things for a mother and also for your child! Not only is an ergonomic baby carrier comfortable for both you and your kid, but it also enables you to carry your baby without using your hands, allowing you to use your hands for other things while your baby is being held.

If you want to accomplish everything with all of your fingers and both of your hands, you'll need to strap a baby to your chest. There are two types of carries suitable for the age of your children. Soft carriers are recommended for baby mode, while more structured and strong carriers are recommended for bigger kids and toddlers. Baby carriers are undoubtedly one of the most essential must-haves for new mothers!
Related article: 5 Best Baby Carriers That Dad Will Love To Wear!
3. Sleep Swaddles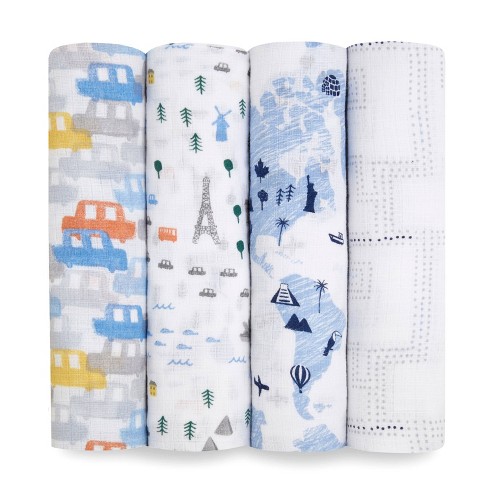 Swaddles are an absolute must-have item for each new parent. Not only is a swaddle one of the most essential newborn needs, but it is also very beneficial to you as a mom. As a must-have item for new mothers, swaddles are so popular because they keep your baby wrapped up as if they were still in your womb, enabling you to sleep soundly at night while your baby sleeps. Swaddles are a win-win situation! Swaddling shields your baby from their natural startle reaction, resulting in more restful sleep for both of you in the long run. It may be beneficial in calming a colic infant. It aids in eliminating anxiety in your baby by emulating your touch, which aids in developing your baby's ability to self-soothe. It keeps your baby's hands away from their face and prevents them from clawing.
4. Nipple Cream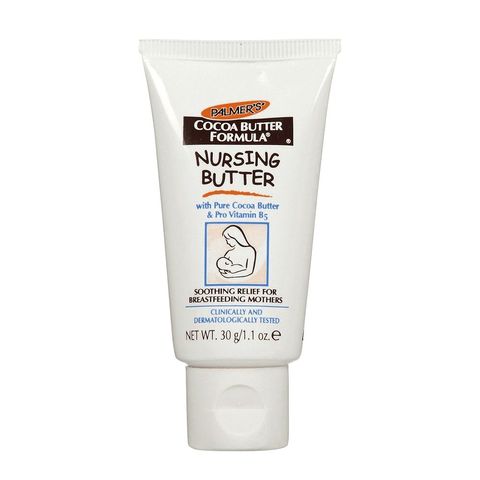 Nipple cream is a must-have product for each new mother. If you're breastfeeding, you should begin a nipple care program immediately. Cracked, bleeding nipples are not something any new mother should deal with. This cream has no preservatives or parabens, making it very rich and calming for sensitive skin. Nipple creams may be used to soothe and treat the skin surrounding your nipples area. When breastfeeding, your skin might become cracked and rough, itchy, and even bloody in the early weeks as your body adapts to nourishing your kid, so any relief can be quite welcome!
5. Diaper Bag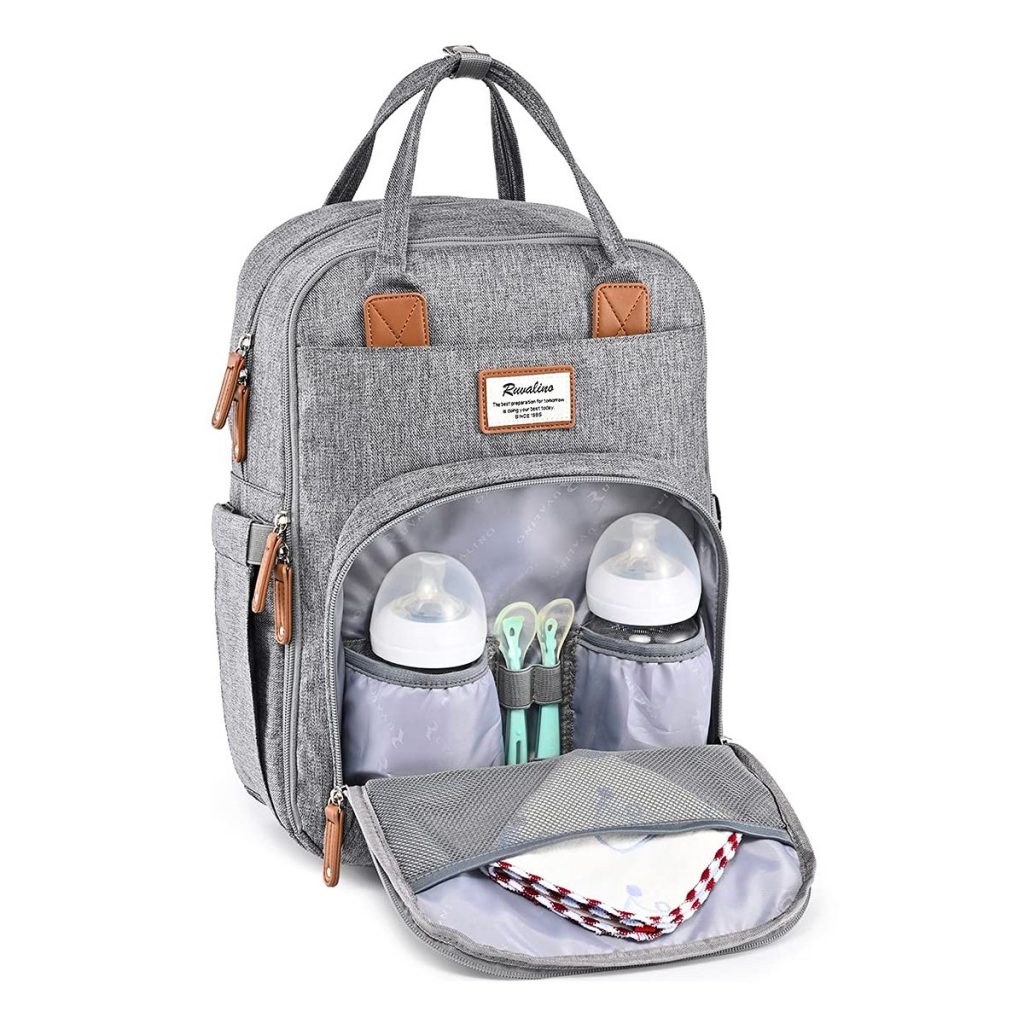 Don't underestimate the importance of a nice diaper bag, which you'll be using for many years. When you're out and about, a diaper bag is an ideal place to keep everything you need for your baby in one convenient location. Even if you're the most minimalist of parents, a diaper bag is a must-have for transporting not just diapers and wipes but also other basics such as additional pacifiers, bottles, and a toy or two.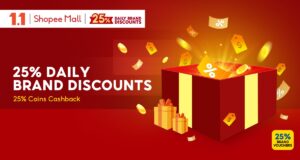 That is one of the reasons why this one is so wonderful. Aside from the fact that it is machine washable, it offers huge exterior pockets for quick access to bottles, as well as internal pockets for organising all of your other necessities. There's also a memory foam changing mat to keep you comfortable. Furthermore, the bag's adjustable and removable straps allow you to use it as a tote, messenger bag, or backpack, depending on your needs.
Conclusion
You're advised to stock up on "necessary" products when expecting a child. However, although many of them are beneficial, it is important to remember that newborns do not need all of them. The bassinet next to your bed (which is fantastic!) and an avalanche of diapers on hand are presumably already in place, and if that's the case, you're well on your way to having everything you'll need.