What will you need for a must have product for a new baby in the first few weeks after bringing your baby home? A safe place to sleep, a car seat, diapers, and key items for eating, getting around, and staying healthy are all necessities for your child and you'll benefit from some essential products that make life easier and more comfortable while you're recovering from childbirth and adjusting to life with a new baby, so here's What are the must-have product you'll need for baby (and yourself!) during those sleepless first weeks.
Top 5 the Must-Have Product for a New Baby.
1. Sinus-Clearing Device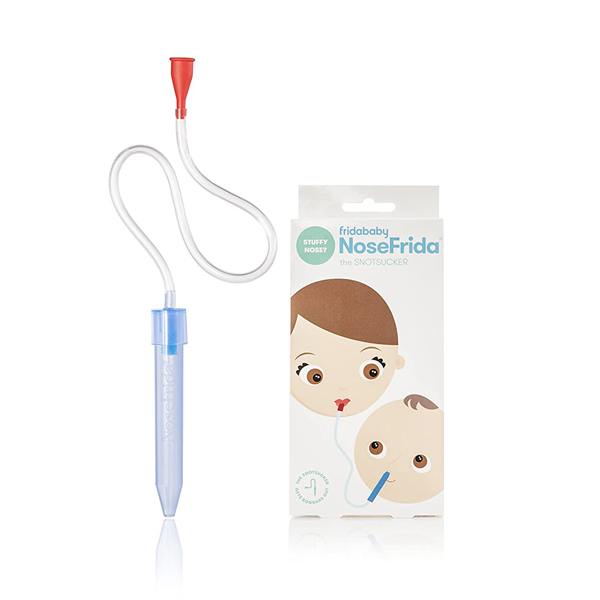 Moms have to deal with most situations, don't they? Most people are aware that they will have to deal with diapers and spit-up after having a baby, but they overlook the third most common bodily fluid: mucus. Babies' noses are always running, whether they are sick, suffering from allergies, or have a runny nose due to teething. And, in order to keep them comfortable (and happy), you'll need to do something to clear their nasal passages.
With the Nasal Aspirator, you can say goodbye to a stuffy nose. A nasal aspirator is a device that creates suction to remove loose or hard mucus safely from a baby's nose. Typically, before suctioning, you'll loosen the mucus with saline.
2. Baby Carrier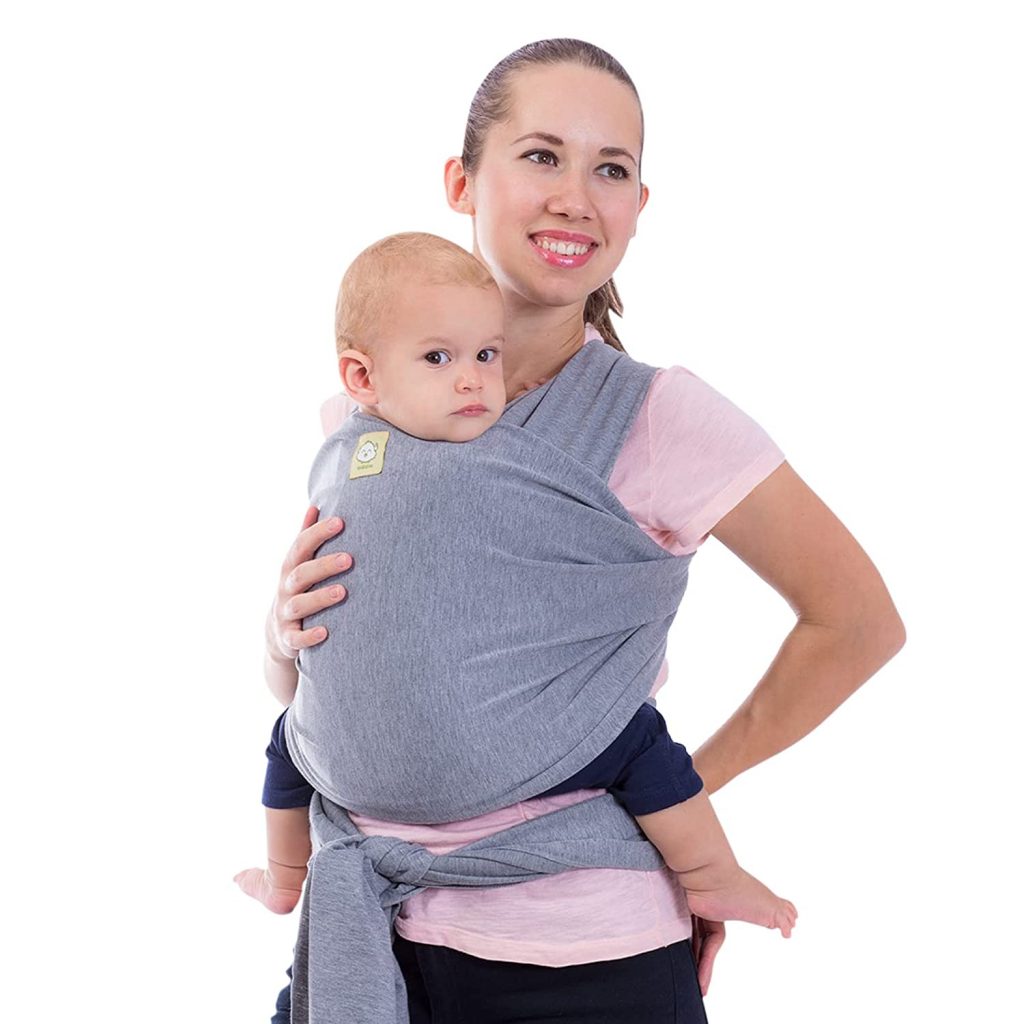 Our baby adores being in your arms. However, carrying your baby all day is not an easy task. Not only is an ergonomic baby carrier comfortable for you and your child, but it also allows you to carry your baby hands-free, freeing your hands to do other things.
You'll need to strap a baby to your chest in order to use all of your ten fingers and both of your hands to do everything! Soft carriers and hard carriers are available; we prefer soft carriers for infant mode and harder, more structured carriers for larger babies and toddlers. Baby carriers are unquestionably one of the best must-haves for new moms!
Related article: 5 Best Baby Carriers That Dad Will Love To Wear!
3. Sleep Swaddles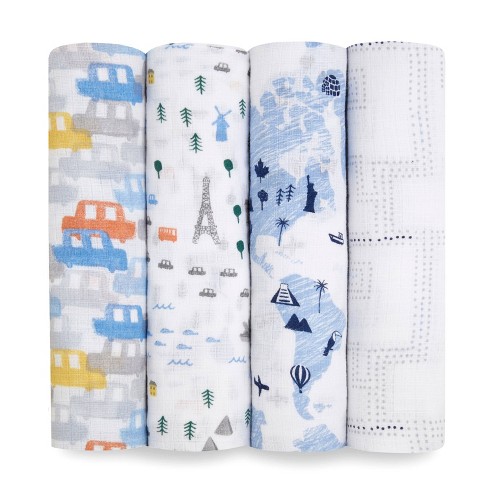 Not only is a swaddle one of the best baby essentials, but it is great for you too, mom. Swaddles are must-haves for new moms and are so popular because they keep your baby wrapped up as if they are back inside your womb, while also allowing you to sleep well. Swaddles are a win-win!
Swaddling protects your baby against their natural startle reflex, which means better sleep for both of you. It may help calm a colicky baby. It helps eliminate anxiety in your baby by imitating your touch, which helps your baby learn to self-soothe. It keeps her hands off her face and helps prevent scratching
4. Nipple Cream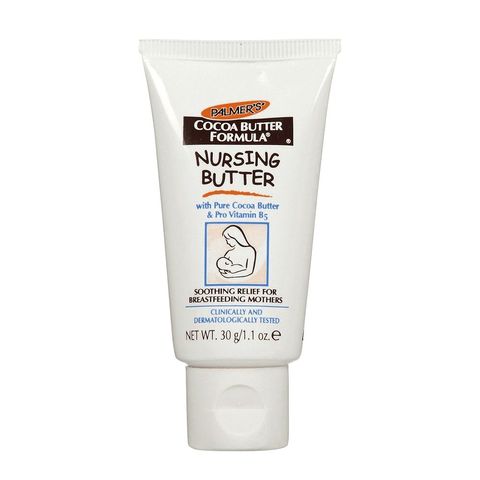 If you're breastfeeding, you should begin a nipple care regimen right away. No new mom deserves cracked, bleeding nipples. This cream is rich and extremely soothing on sensitive skin, and it is free of preservatives and parabens.
Nipple creams can aid in the soothing and healing of the skin around your nipples. Breastfeeding can cause cracks, sores, itchiness, and even some blood in the early weeks as your body adjusts to feeding your infant, so any relief can be much appreciated!
5. Diaper Bag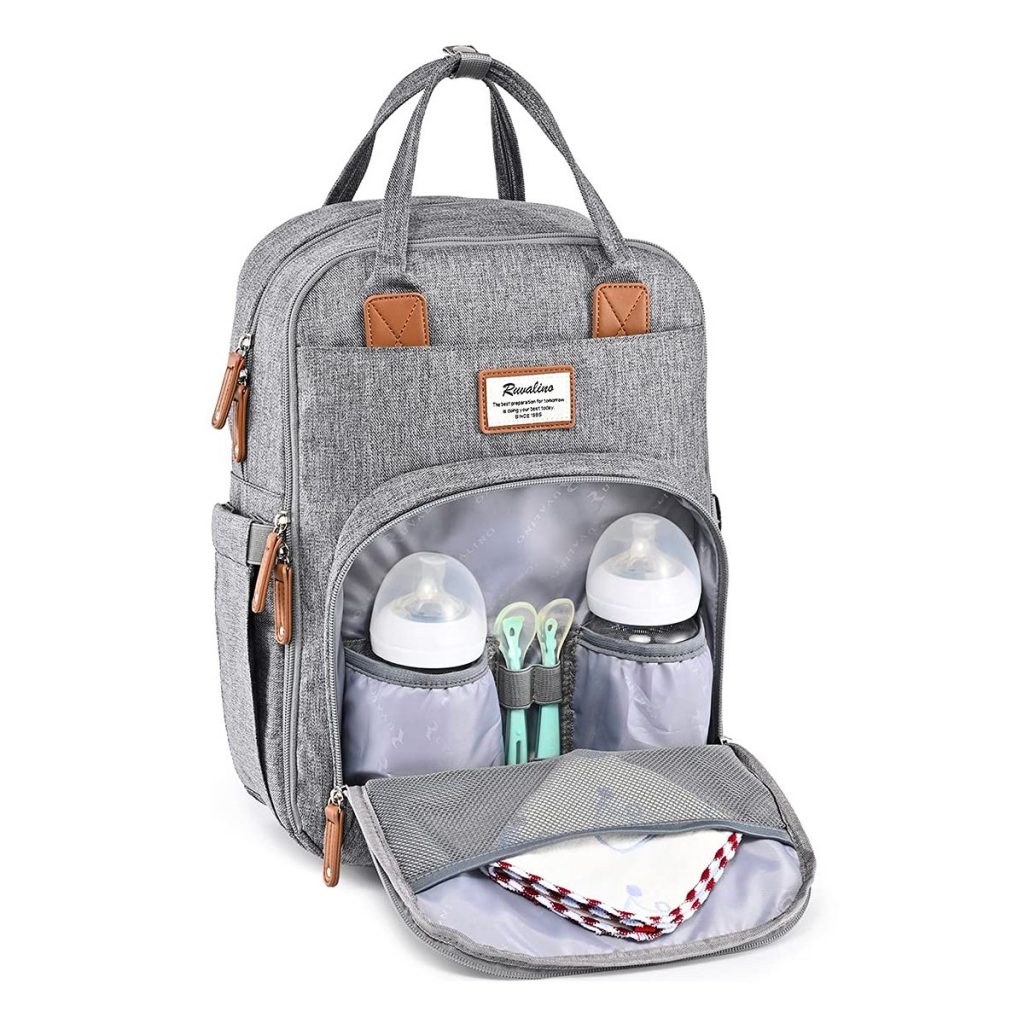 Don't underestimate the value of a good diaper bag you'll be carrying for years. A diaper bag is a perfect spot to store everything you need for your baby in one place when you're out and about. Even if you're the most minimalist of parents, it's a must-have for toting diapers and wipes, of course, but other necessities like a change of clothes, extra pacifiers, bottles, and a toy or two.
That's why this one is so good. It's machine washable, has large outside pockets for easy access to bottles, and inside pockets for organizing all of your other essentials. There's even a changing pad made of memory foam. Furthermore, the adjustable and detachable straps enable you to wear this bag as a tote, messenger bag, or backpack.
Conclusion
When you're pregnant, you're told to buy plenty of "essential" items. While many of them are useful, the reality is that babies don't require all of them. You've probably already got the bassinet next to your bed (excellent!) and an avalanche of diapers on hand, and if so, you're well on your way to having everything you need.