Your baby's bath is for more than just keeping them clean. It's supposed to be a comforting, calming practise for the body. Parent-child bonding time is beneficial to both parents and children – but is it really beneficial?
If your kid screams at the sight, sound, or touch of a bath, you're not alone in your feelings about this. It may be distressing for both of you at this point, but this period will pass eventually. In the meanwhile, here are some options that other moms and dads have found to be successful.
Why Children are Afraid of The Bath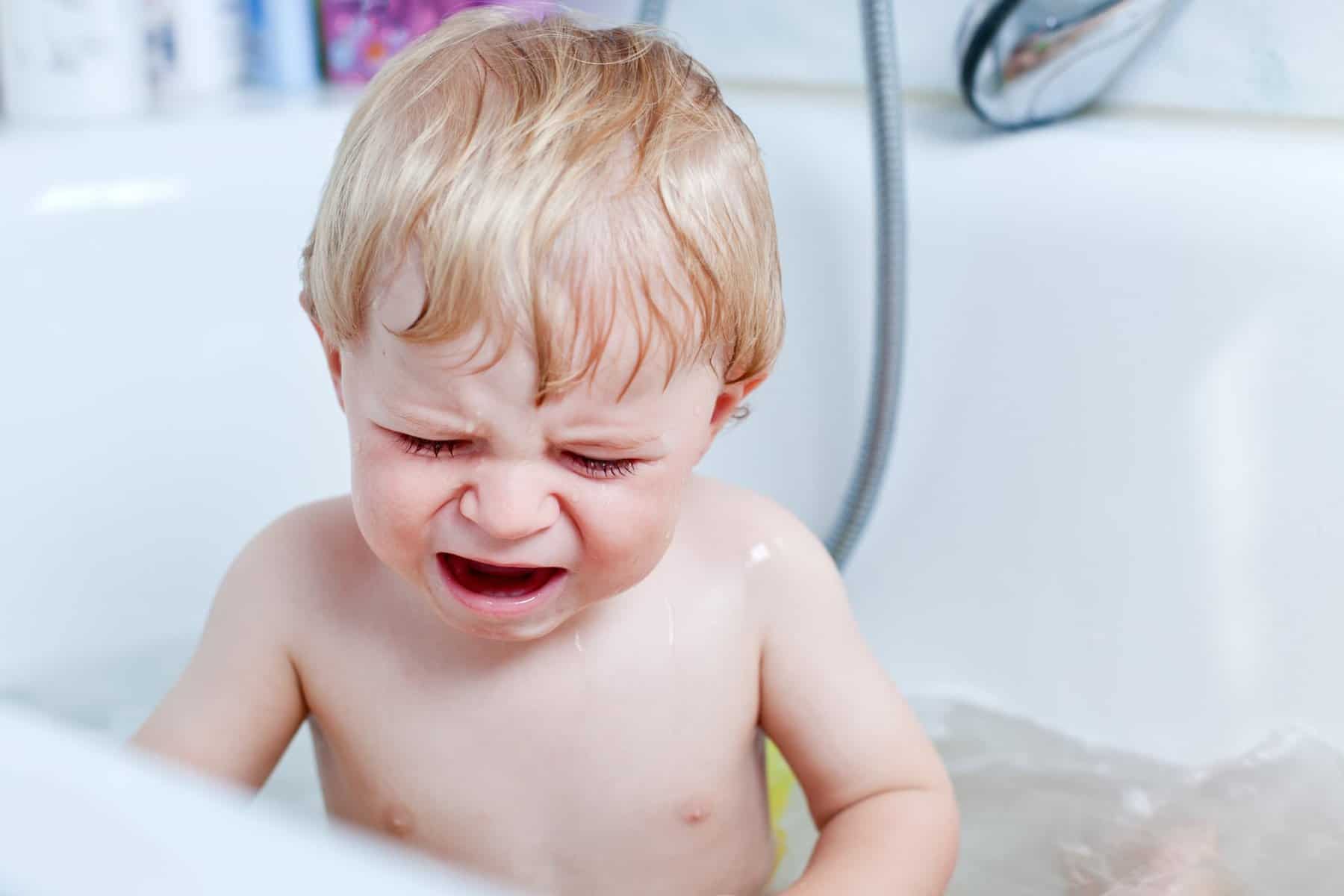 Newborns may experience feelings of being out of control, resent the shift in temperature, or despise the sense of floating. The sound of the water draining or the prospect of falling under water may be frightening to older babies and toddlers. When their hair is washed, they may express displeasure by getting water or soap in their eyes.
1. Handling bath-time phobias
The best thing to do when your child is terrified of the bath is to respect their feelings and avoid putting them into the tub when she's feeling unhappy. Instead, be soft and maintain your hand on your child's tummy to ensure that he feels comfortable. Using a face washer on your child's tummy or chest can also help him feel more at peace in the shower or bathtub. Ensure that she feels in command of the laundry. Try to involve her in whatever way she will accept, such as wetting the cloth and assisting her in cleaning herself. Check to see whether she will engage in water play with water from outside the tub. Having a bath time ritual can assist newborns and babies feel more at ease since it provides them with a sense of what is to come.
2. Check the temperature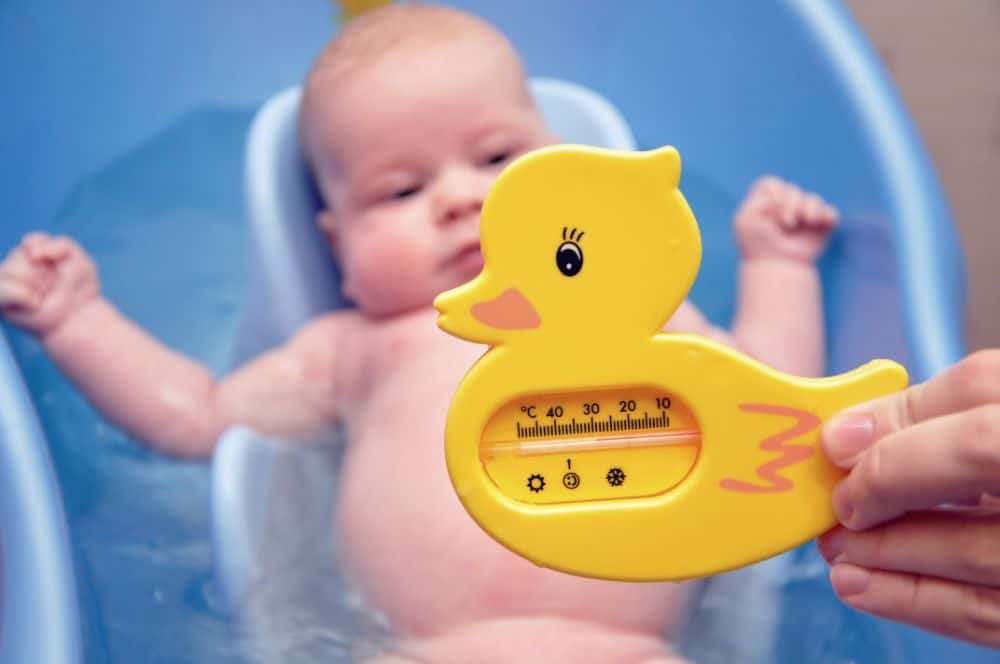 Because babies are prone to become cold, make sure the room is warm (75 to 80 degrees Fahrenheit is ideal). In the bathroom, you can create a steamy environment by turning on the shower just before your baby's bath time. And make sure everything is ready (materials gathered, tub full) before you start dressing the youngster.
3. Distract your baby with songs and toys
Distraction is an excellent approach for keeping a baby entertained while bathing. Rubber duckies and other floatable toys are likely to be a hit with the kids. However, there is no need to go overboard because a variety of plastic containers would serve just as well. (To prevent mold from forming on such toys between baths, place them in a mesh bag and clean them on a regular basis.) If your baby has grown tired of her toys, singing a song to her in between baths can help to make bathtime more enjoyable.
4. Stick to a routine
Maintain a consistent bathing schedule for your child, bathing him or her at the same time or at a time that is near to the same time each night. Don't forget to place toys in the tub to keep your toddler entertained. Using a towel to secure your child, fly them around the bathroom and bedroom, stopping at mirrors to gaze at themselves and toys to kiss. When your child has been accustomed to the pattern, he or she may become irritated if the bath does not begin promptly.
5. Let your baby feel safe.
How can you get your squirmy young fish into the tub without making them jump? The other hand should be holding their arm securely while your child's head rests on your arm and your palm is tucked under their lower back. After that, carefully slide your infant into the tub, feet first. Even if they are able to sit up on their own, keep one hand on them at all times. A rapid plunge into the water will not harm them, but it will cause them a fright.
You shouldn't be alarmed if your child does not immediately take the bait. You are free to schedule bathtime only three times per week as long as you clean thoroughly after each diaper change and before each bedtime. Responding in this manner does not constitute coddling or being overly indulgent. It communicates to your child that their needs are important to you and that you will provide support to assist them in coping with life's difficulties. Be patient, and before you know it, your baby's bathtime will have transformed into a much-anticipated part of her routine.