As parents, we all want the best for our children and that includes ensuring their health and well-being. However, with the unpredictability of life, accidents and illnesses can happen, and it's crucial to be prepared. One way to secure your child's health is by getting them a medical card. Not only does it provide quick access to medical care, but it also saves you money, enables preventive care, grants access to specialists, and provides peace of mind. So let's dive into why your child needs a medical card, and how it can be a game-changer in securing their health.
5 Reasons Why Your Child Needs a Medical Card: Secure Their Health Today!
Quick Access to Medical Care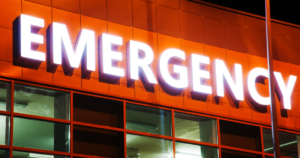 A medical card ensures that your child can quickly access medical care when needed. In emergencies, time is of the essence, and a medical card can save precious minutes in providing vital information to healthcare providers. Additionally, having a medical card means that you don't have to worry about carrying cash or insurance information with you at all times.
Helps You Save Money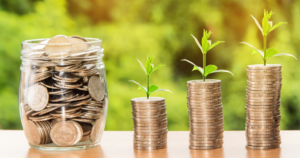 Medical expenses can add up quickly, and without insurance, the costs can be exorbitant. Having a medical card means that your child is covered for most medical expenses, saving you money in the long run. Additionally, some medical cards offer discounts on specific medical services or prescription medications, further reducing your healthcare costs.
Enables Preventive Care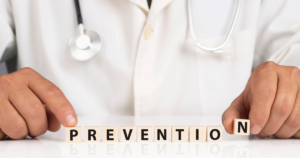 Preventive care is essential for maintaining good health and catching potential health issues early on. With a medical card, your child can receive regular check-ups, vaccinations, and screenings to prevent illnesses and ensure optimal health.
Access to Specialists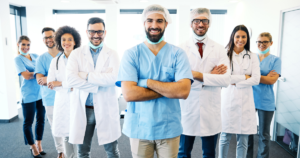 If your child has a specific health condition, they may need to see a specialist. However, seeing a specialist can be expensive without insurance. A medical card ensures that your child can see a specialist if needed without breaking the bank.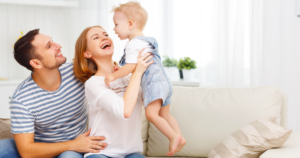 Peace of Mind
As a parent, your child's health is always on your mind. Having a medical card for your child provides peace of mind, knowing that they are covered in case of an emergency or illness. It's one less thing to worry about, allowing you to focus on your child's happiness and well-being.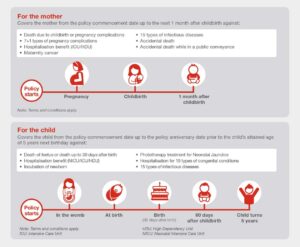 In addition to obtaining a medical card for your child, it's also important to consider pregnancy protection and maternity insurance for expectant mothers. Great Eastern's Smart Baby Shield is a comprehensive insurance plan that provides pregnancy protection and maternity coverage, ensuring that mothers receive the best possible care before and after giving birth. The plan covers hospitalization and medical expenses related to pregnancy, delivery, and postnatal care, as well as providing a lump sum payout in the event of congenital illnesses or death of the newborn. With Smart Baby Shield, mothers can have peace of mind, knowing that they and their babies are protected.
In conclusion, obtaining a medical card for your child is an essential step towards ensuring that they receive the best possible medical care. The card provides access to healthcare services, timely treatment, preventive healthcare, financial security, and peace of mind. If you haven't already obtained a medical card for your child, it's time to do so.